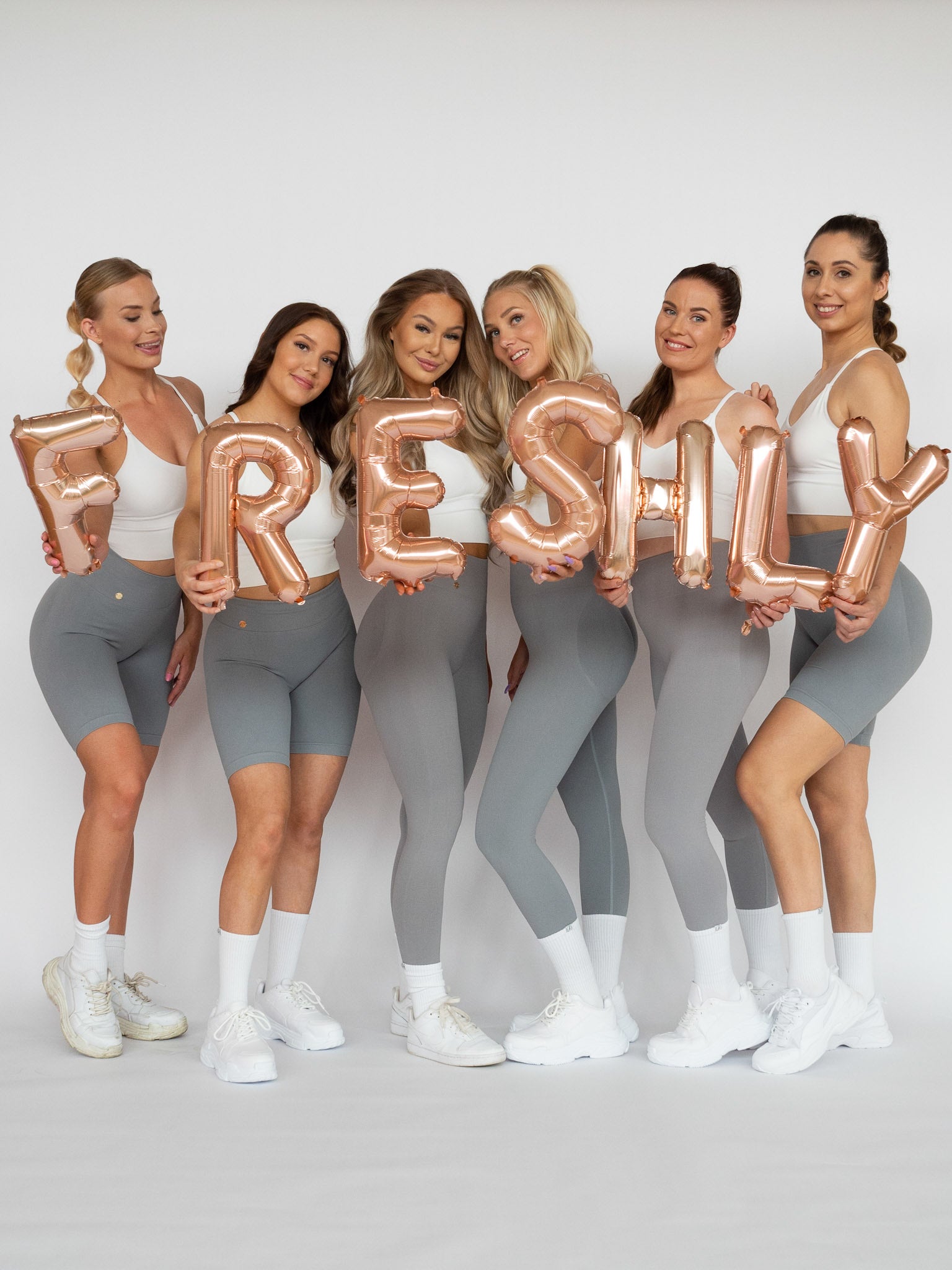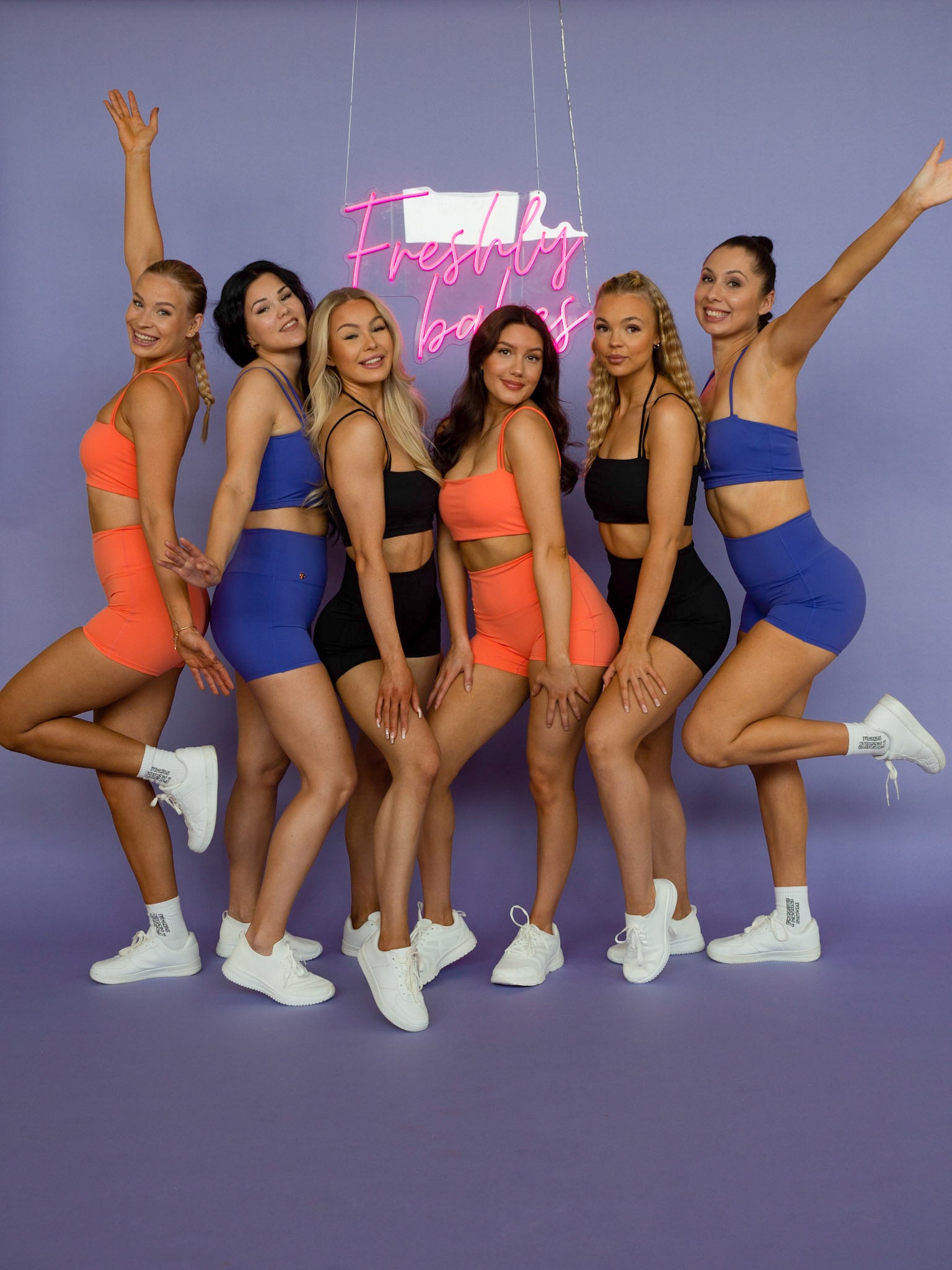 How fast do I get the products I order?

We aim to process incoming orders within 2-4 business days. Usually you get them even faster! Successful order after that, an order confirmation will be sent to your e-mail, from which you can track the progress of your shipment.
Delivery methods and costs:

Finland:

Post package - 5,90 € (free delivery for orders above 70 €!)

Home delivery - 12,90 €

Estonia, Latvia, Lithuania:

Post package - 8,90 € (estimated 1-3 days)

Austria, Belgium, Bulgaria, Croatia, Czechia, Denmark, Germany, Hungary, Luxembourg, Netherlands, Poland, Portugal, Slovakia, Slovenia, Spain, Sweden:

Post package - 12,90 € (estimated 2-8 days)

United Kingdom (except Northern Ireland), Cyprus, France, Greece, Ireland, Italy, Malta, Monaco, Romania:

Post package - 15,90 € (estimated 2-7 days)

Northern Ireland:

Post package - 15,90 € (estimated 2-7 days)

Rest of the world:

Priority shipping - 15,90 € (estimated 6-14 days)
We ship from our warehouse in Finland. If you are located and ordering to a country outside of EU, you might be asked to do customs cleareance and pay a customs fee.
How do I return my product and does it cost?

You have the right to return all or part of your order within 14 days of ordering receipt. The right of return only applies to those in the original packaging unused and salable products. Returns are free for us. However, please contact us first when you want return the product to info@freshlysportswear.com so we will provide further instructions and easy access the code used to return the order to us.
What if I don't pick up my package?

If you have not picked up your order by the deadline, it will be returned to us. Note that failure to pick up your order is not a refund. We charge for non-collection € 10 per shipment handling fee, which covers postage and shipment handling.
How do I change my product?

There is no exchange right for our products. The easiest way to get the product you want is to do a return and by ordering a new product.
I have not received an order confirmation, what will I do?

If you have placed an order and have not received an order confirmation, please check first your spam because the email can sometimes end up there. If the order confirmation is still missing, contact our customer service at info@freshlysportswear.com
What if my product is damaged / defective?

Please inspect the products in your order as soon as you receive your order. Complaint cases please contact us by email atinfo@freshlysportswear.com
How do I wash my products?

Check out our washing instructions:
Our customer support is available Monday to Friday: 8am-8:30pm.
Average answer time: 24h