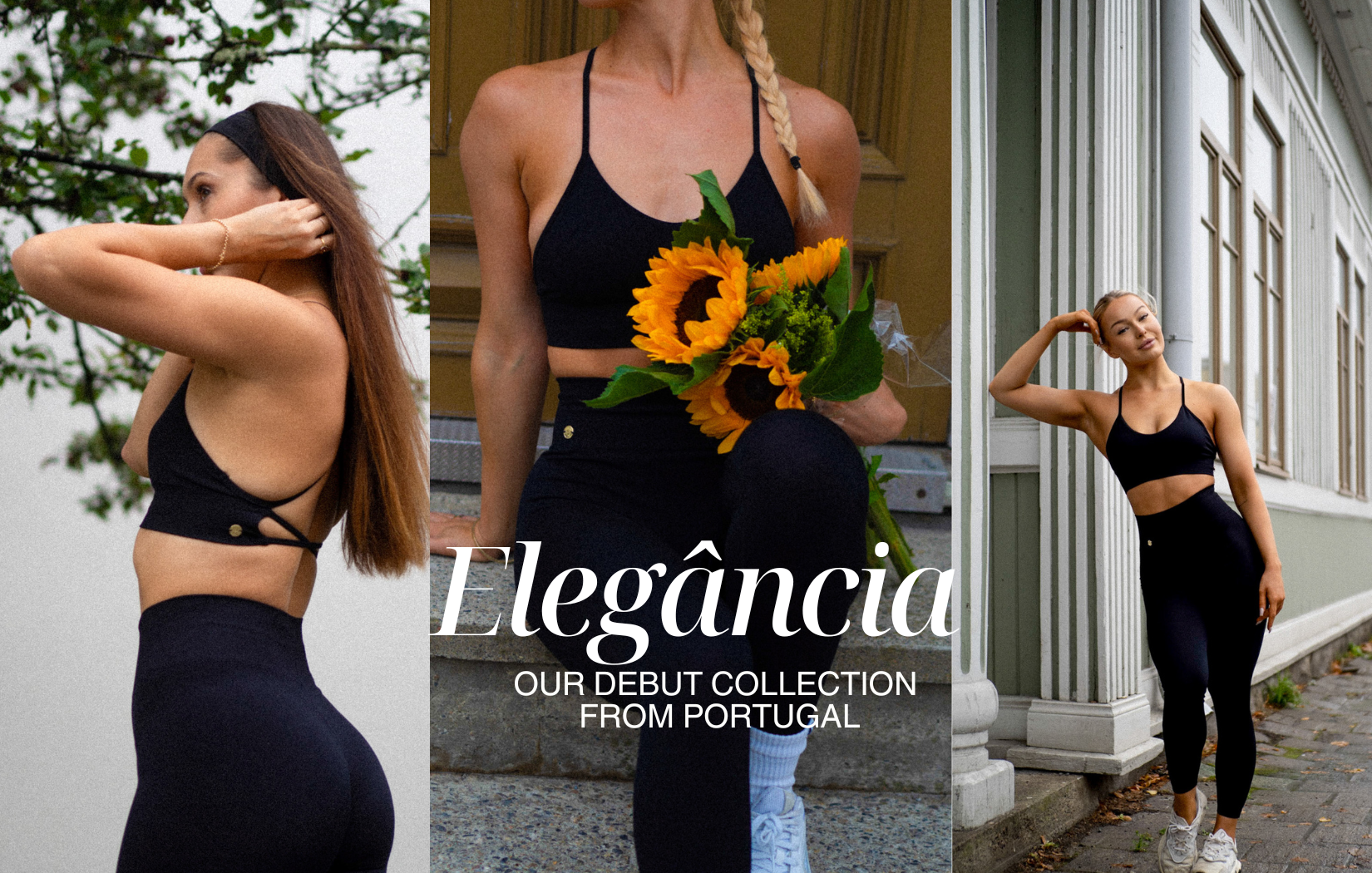 OUR DEBUT COLLECTION FROM PORTUGAL IS HERE!
Flawless design, body-contouring seamless technology, and the versatility to use from everyday styles to intense gym sessions!
Shop now!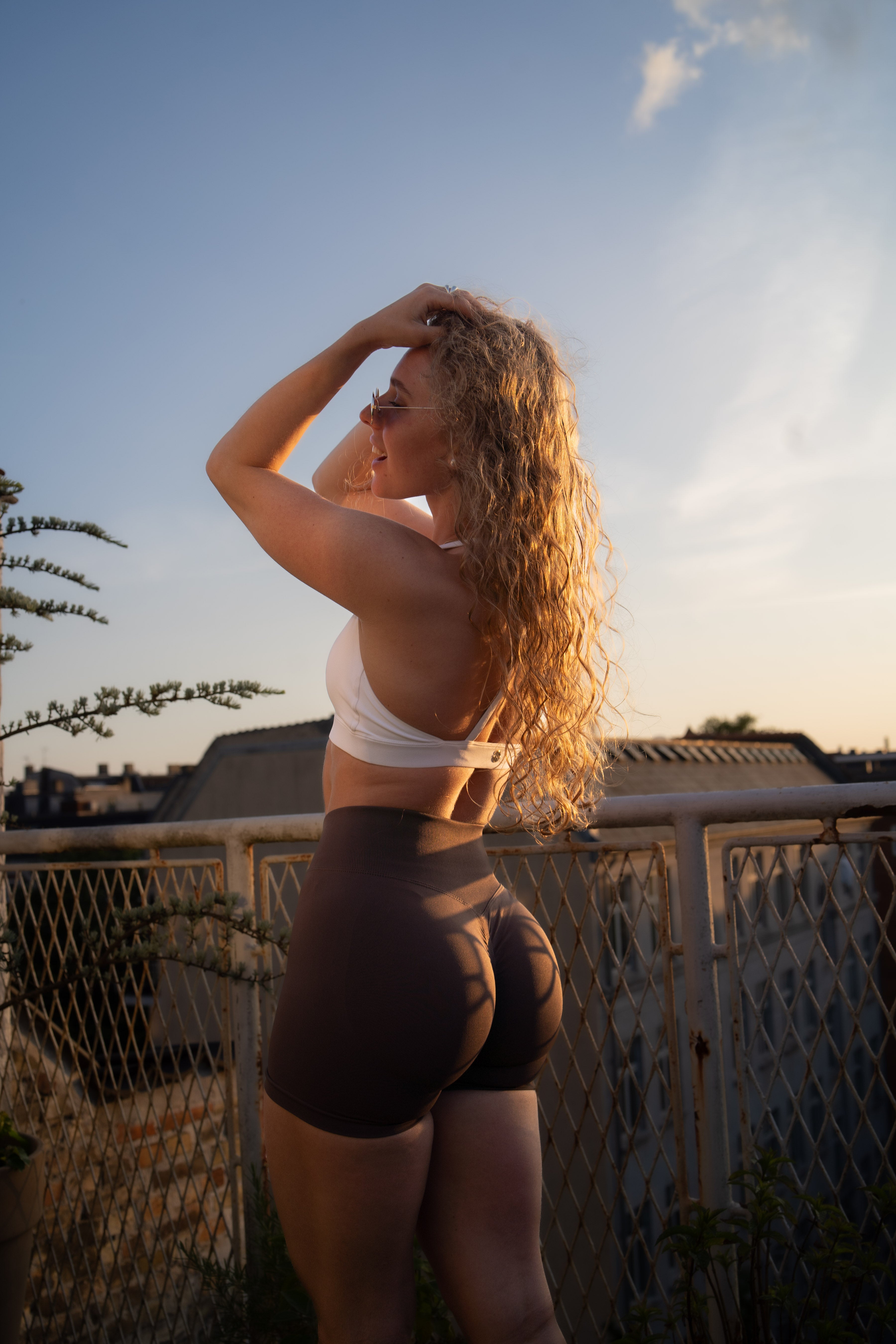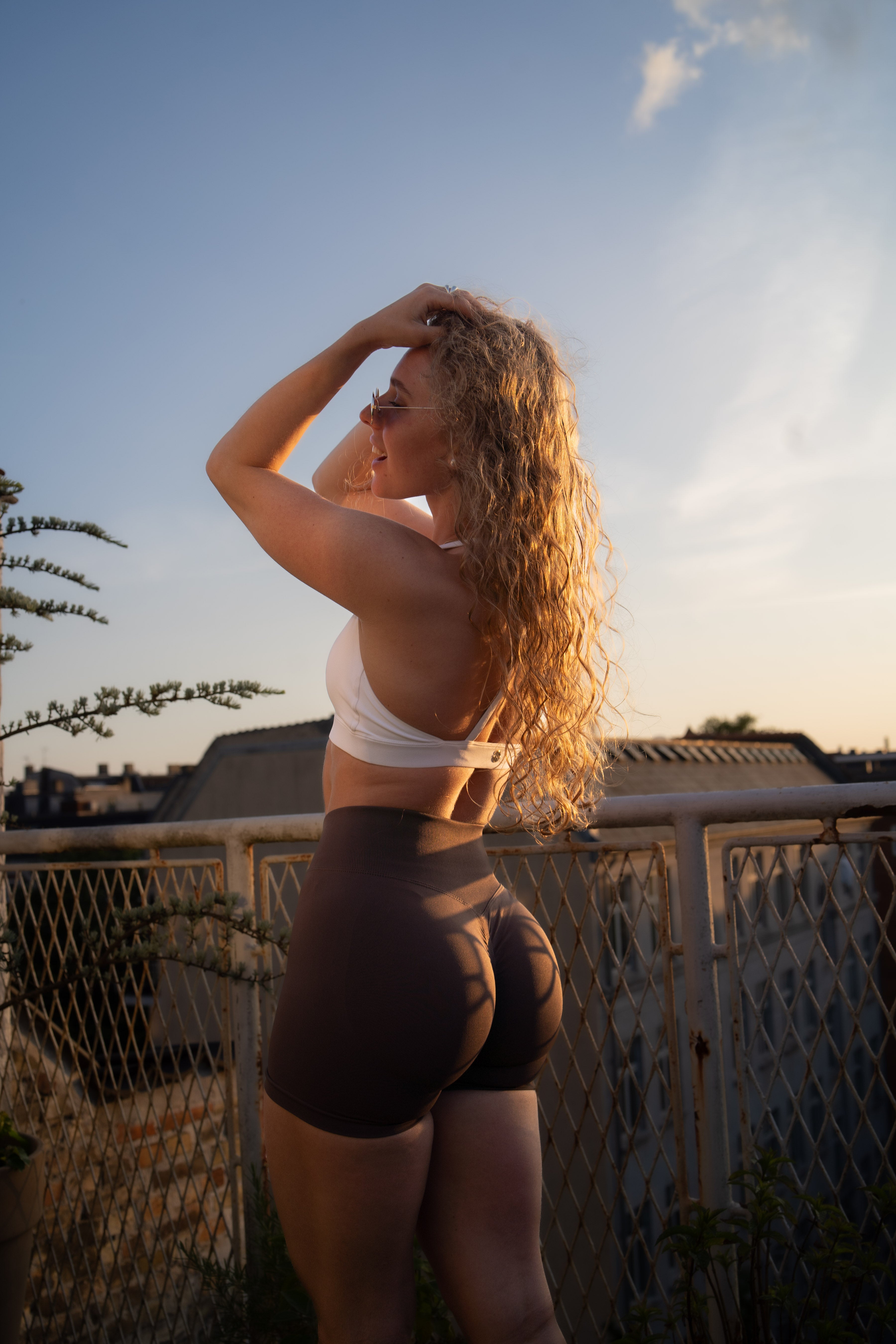 Power Top - White
Get the most out of your workout in our...
View product
Perfect Peachy Shorts - Macchiato
Your new favorite essential shorts for everyday wear and during your workout sessions! High...
View product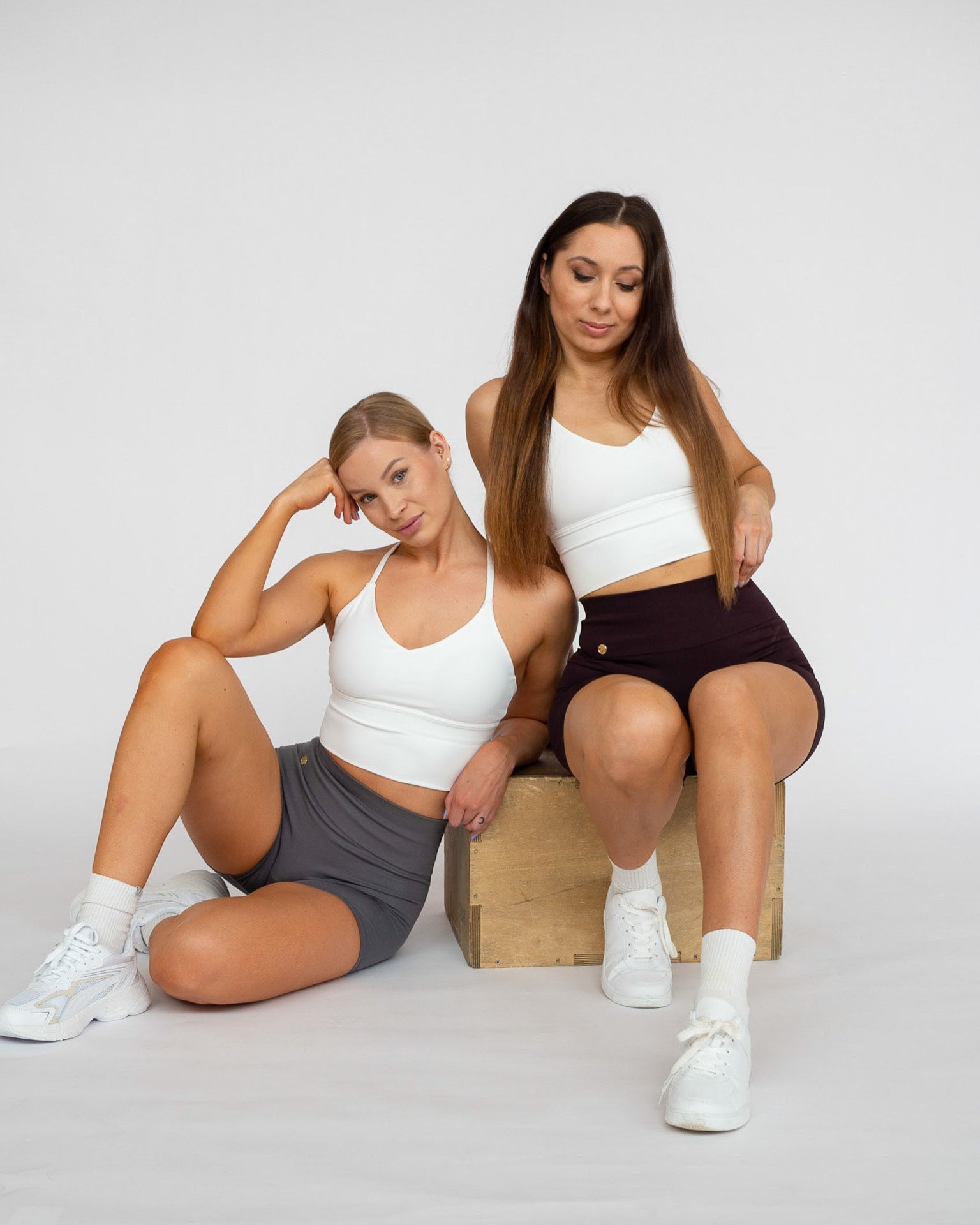 OUR STORY
The story of Freshly Sportswear originated from the passion of two wellness professionals' for training clothes. We often felt the struggle of finding activewear that truly resonated with our active lifestyle while making us feel confident and stylish. That led us on a journey to create a brand that celebrated women's strength, both inside and outside the gym.
At Freshly Sportswear, we're dedicated to empower women through every step on their fitness journey. Join our journey!
With love, from us
Emma & Krista Team Freshly
Read more
FRESHLY
OUR MISSION
At Freshly Sportswear, we're committed to providing activewear that not only looks great but also performs at the highest level. We understand the importance of feeling comfortable and confident in your workout clothes, and we believe that our products can help you achieve that. Our mission is to inspire and support women on their journey to becoming the best version of themselves. We believe that every workout is an opportunity to unleash inner strength, and our thoughtfully designed clothes stands as proof of this conviction.
Whether you're hitting the gym or taking on a new fitness challenge, Freshly Sportswear has got you covered. We're confident that once you try our products, you'll never want to workout in anything else.
Get Freshly!
Follow us on Instagram @freshlysportswear
Tag us for a chance to get featured on our Instagram @freshlysportswear