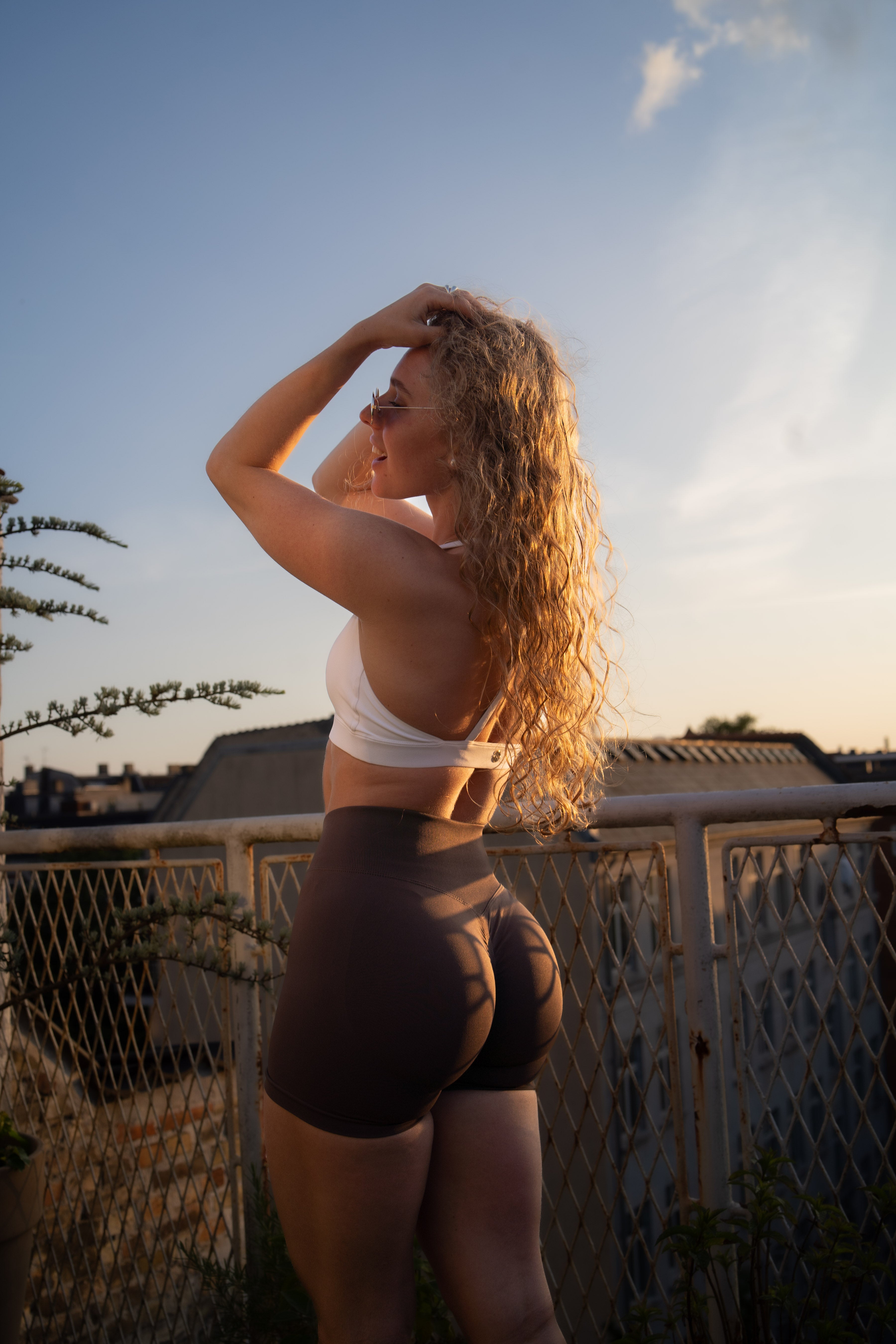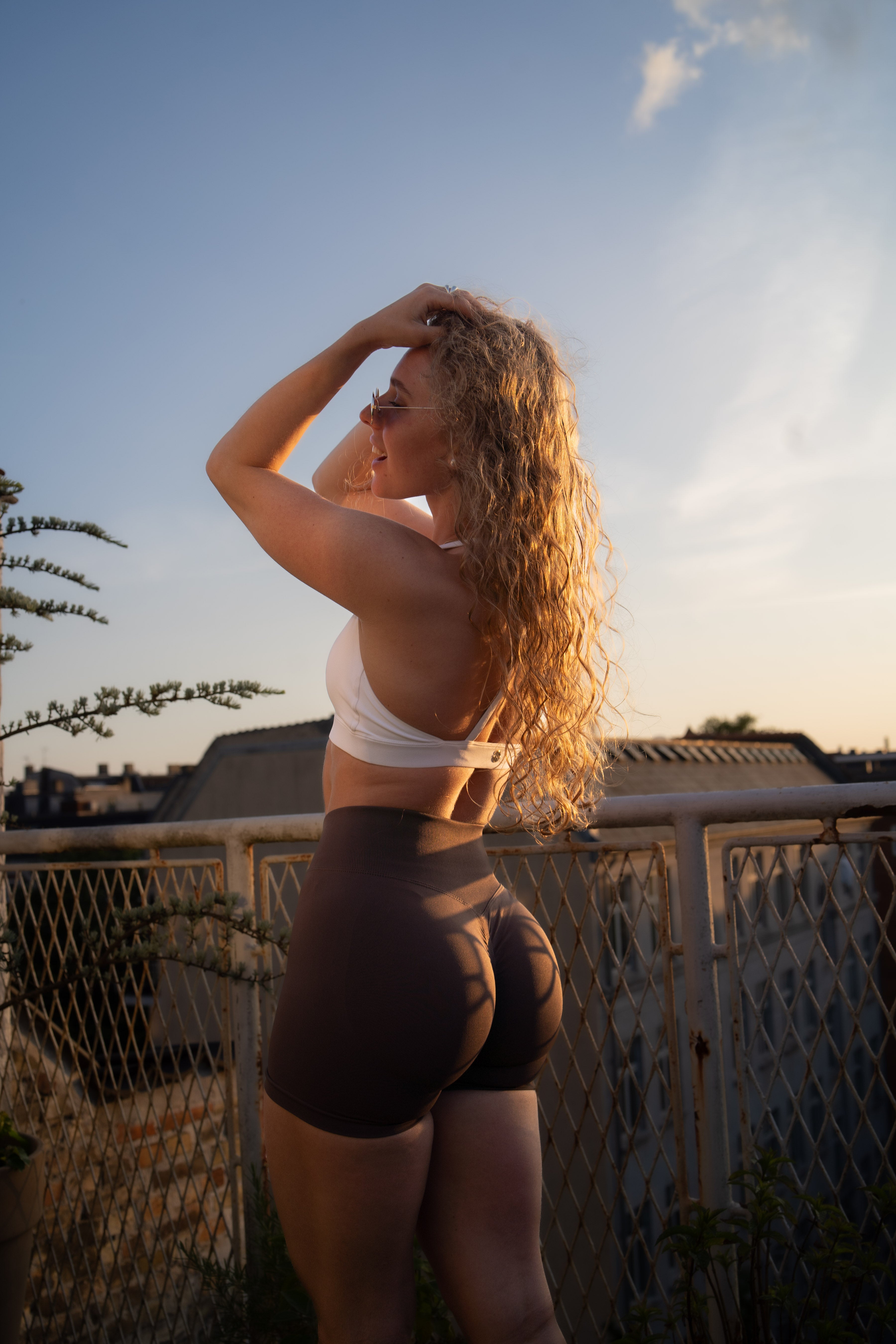 Power Top - White
Get the most out of your workout in our...
View product
Perfect Peachy Shorts - Macchiato
Your new favorite essential shorts for everyday wear and during your workout sessions! High...
View product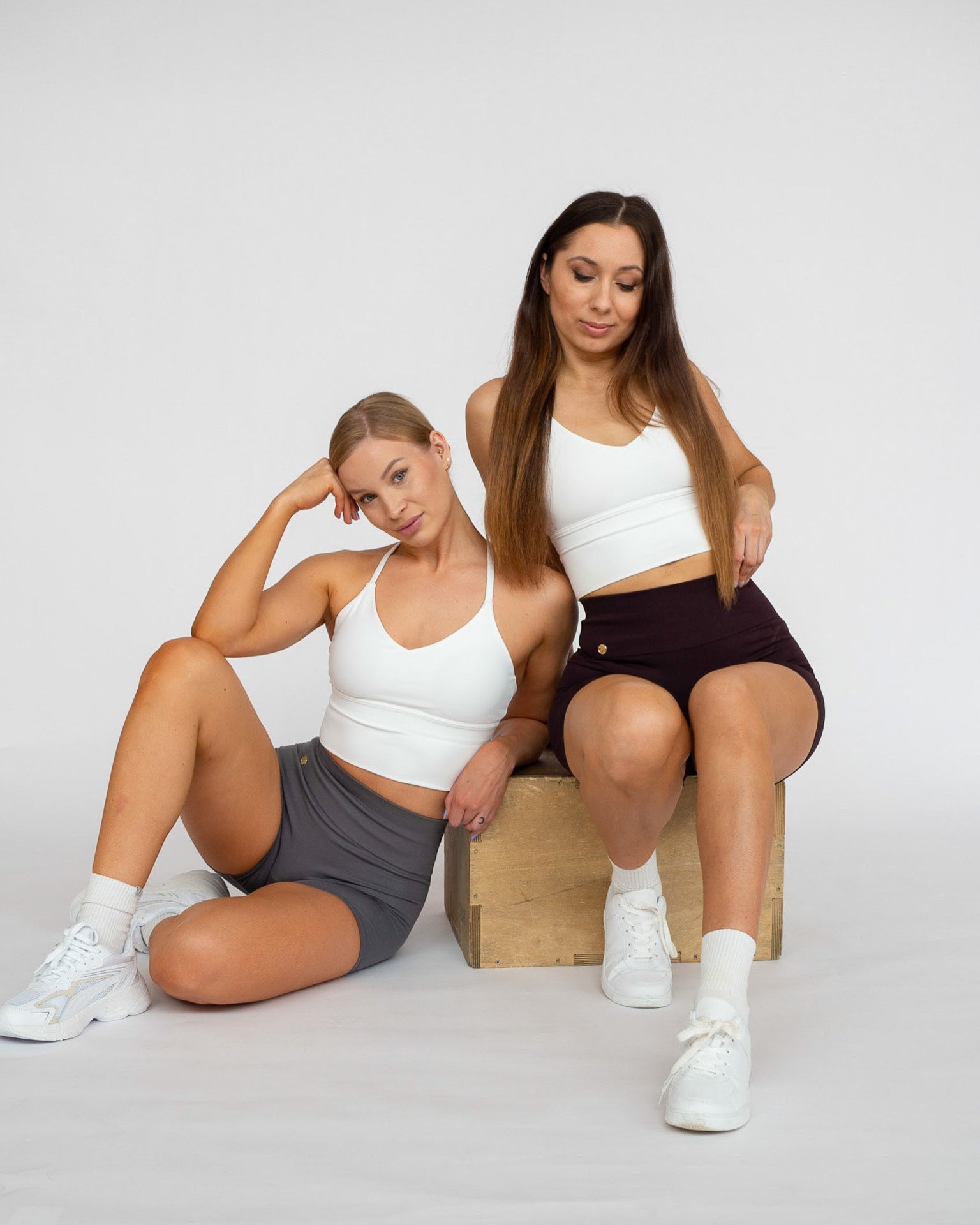 OUR STORY
The story of Freshly Sportswear originated from the passion of two wellness professionals' for training clothes. We often felt the struggle of finding activewear that truly resonated with our active lifestyle while making us feel confident and stylish. That led us on a journey to create a brand that celebrated women's strength, both inside and outside the gym.
At Freshly Sportswear, we're dedicated to empower women through every step on their fitness journey. Join our journey!
With love, from us
Emma & Krista Team Freshly
Read more